Amadeuze South Africa 
Labrador 
Breeder
Puppy Announcement:
 
Breeding plans for 2020 include:
A chocolate litter bred from Ch Brumoso Milica Diante of Amadeuze (Millie) is on the cards for later this year.
This will be Millie's last litter before she retires from breeding.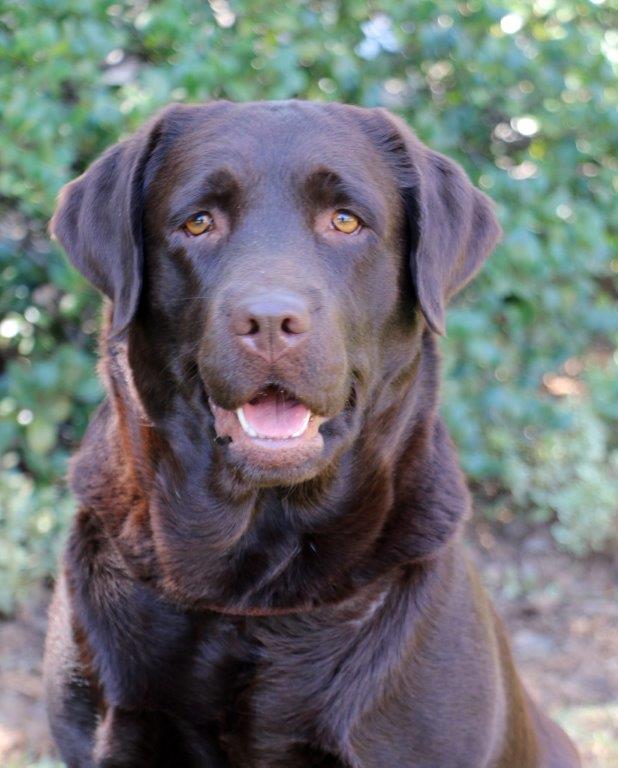 Should  you be interested in offering a loving home for one of our precious puppies and have your name listed for a puppy from an upcoming litter, please complete and email the below. We will contact you in due time when the next litter arrives.
Link to Puppy Buyer Application form 2020

Adopt an adult Labrador
Labrador females (bitches retired from breeding for various reasons) may become available for adoption to approved homes from time to time.  
Email me at the contact email to express your interest in adopting a retired Labrador.
How to adopt an Amadeuze Labrador Puppy

Read this before adopting an Amadeuze Labrador puppy:
Matters to consider before adopting a puppy