Amadeuze South Africa 
Labrador 
Breeder
Puppy Announcement:
Amber-Dawson pups: DOB 8-09-2020
Amber had a lovely yellow litter: 6 boys and 1 girl. Some are bigger, some are smaller, some are lighter yellow and some a few shades darker. The one smaller boy is much darker, almost "Fox Red." A very interesting litter indeed. Amber is a super mom, as always, and the babies are doing well. We have some yellow boys still available from the litter. All booked with lovely homes.
Puppy Announcement:
Miekie-Don pups: DOB 16-09-2020
 
Miekie gave us a lovely litter with 4 black girls, 1 black boy and 1 yellow girl. All the puppies are doing very well. Those little wrinkled black faces are so adorable, wish I could keep them all, but sadly not possible. We have some black girls available from this litter. All booked with lovely homes.
Breeding plans for 2020 include:
A chocolate litter bred from Ch Brumoso Milica Diante of Amadeuze (Millie) is on the cards for later this year.
This will be Millie's last litter before she retires from breeding.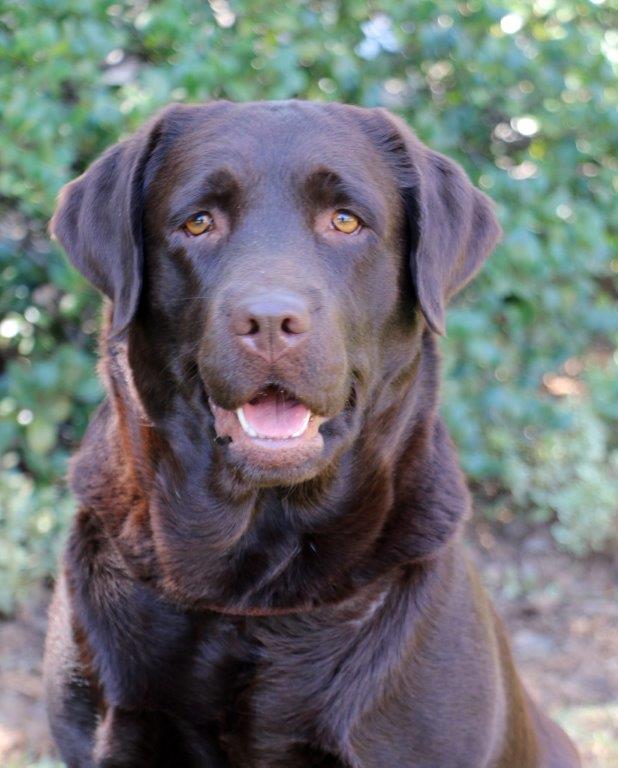 Should  you be interested in offering a loving home for one of our precious puppies and have your name listed for a puppy from an upcoming litter, please complete and email the below. We will contact you in due time when the next litter arrives.
Link to Puppy Buyer Application form 2020

Adopt an adult Labrador
Labrador females (bitches retired from breeding for various reasons) may become available for adoption to approved homes from time to time.  
Email me at the contact email to express your interest in adopting a retired Labrador.
How to adopt an Amadeuze Labrador Puppy

Read this before adopting an Amadeuze Labrador puppy:
Matters to consider before adopting a puppy